Amicus
Estate Settlement Solutions
Amicus Estate Settlement Solutions is a trusted partner in simplifying estate transitions with compassion and expertise. We understand the challenges families face when managing the estate of a loved one from a distance. With our high-touch concierge service, we alleviate stress and overwhelm by providing comprehensive solutions tailored to your unique needs. Our dedicated team specializes in asset liquidation, property preparation, and real estate sales, ensuring a seamless and stress-free experience. Trust Amicus Estate Settlement Solutions to guide you through the complexities of estate management with care, professionalism, and respect.
We meticulously inventory and assess estate assets to develop a comprehensive plan tailored to your unique needs. Trust our expertise to ensure a seamless transition and maximize the value of your assets.
We leverage our network of trusted appraisers, auction houses, and specialized dealers to expertly handle the liquidation of estate assets. Through these vetted partnerships, we ensure fair value and a smooth transaction process, giving you peace of mind during your estate transition.
We are committed to sustainable practices in estate transitions. With a focus on environmental responsibility, we coordinate the recycling and reusing of items whenever possible.
With our expertise in real estate services, we effectively market and sell properties as part of your estate transition. Trust us to handle the complexities of property sales with professionalism and expertise.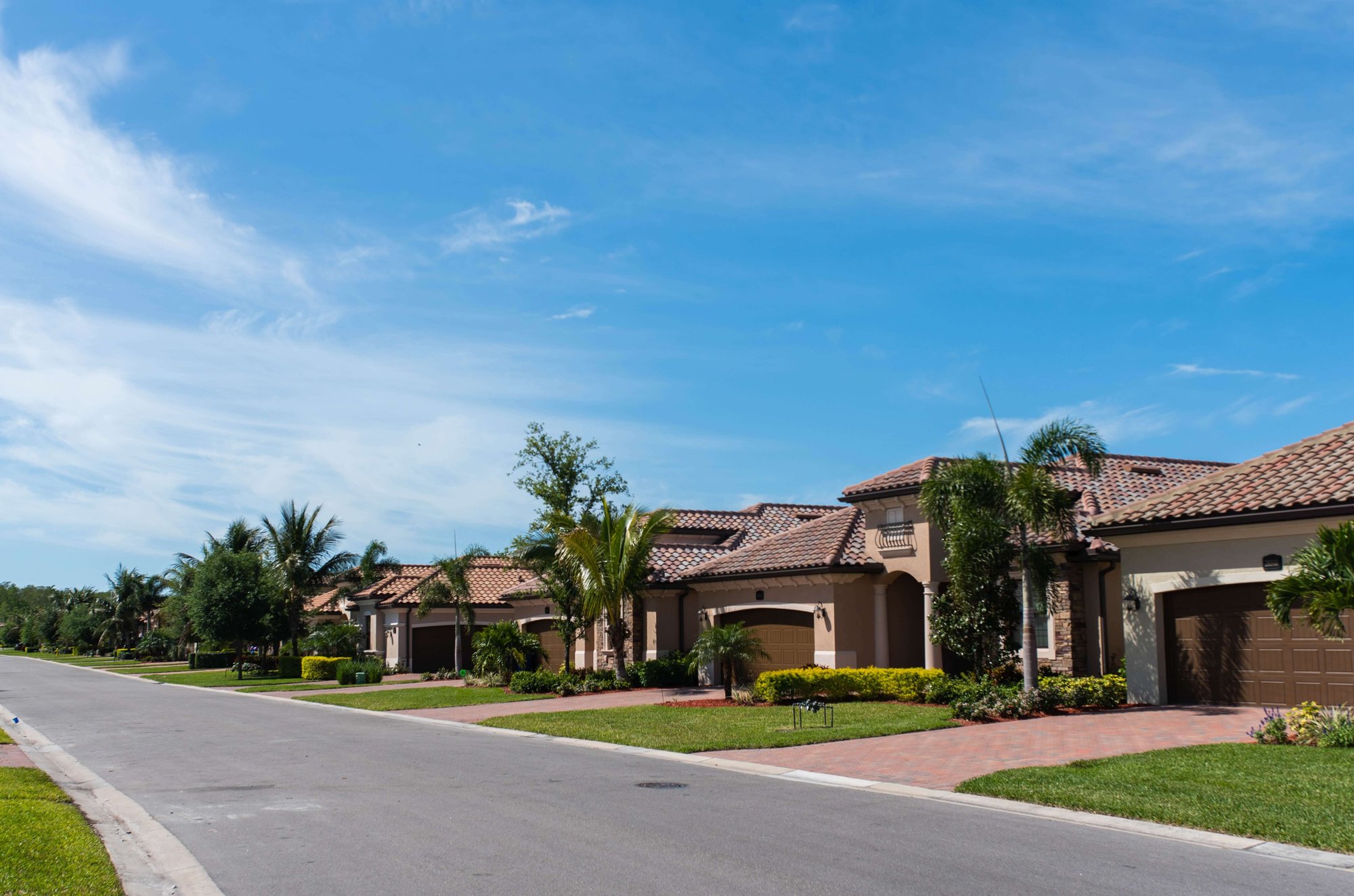 Comprehensive
Estate Disposition and Real Estate Services
Streamlining the process of selling properties, both residential and commercial.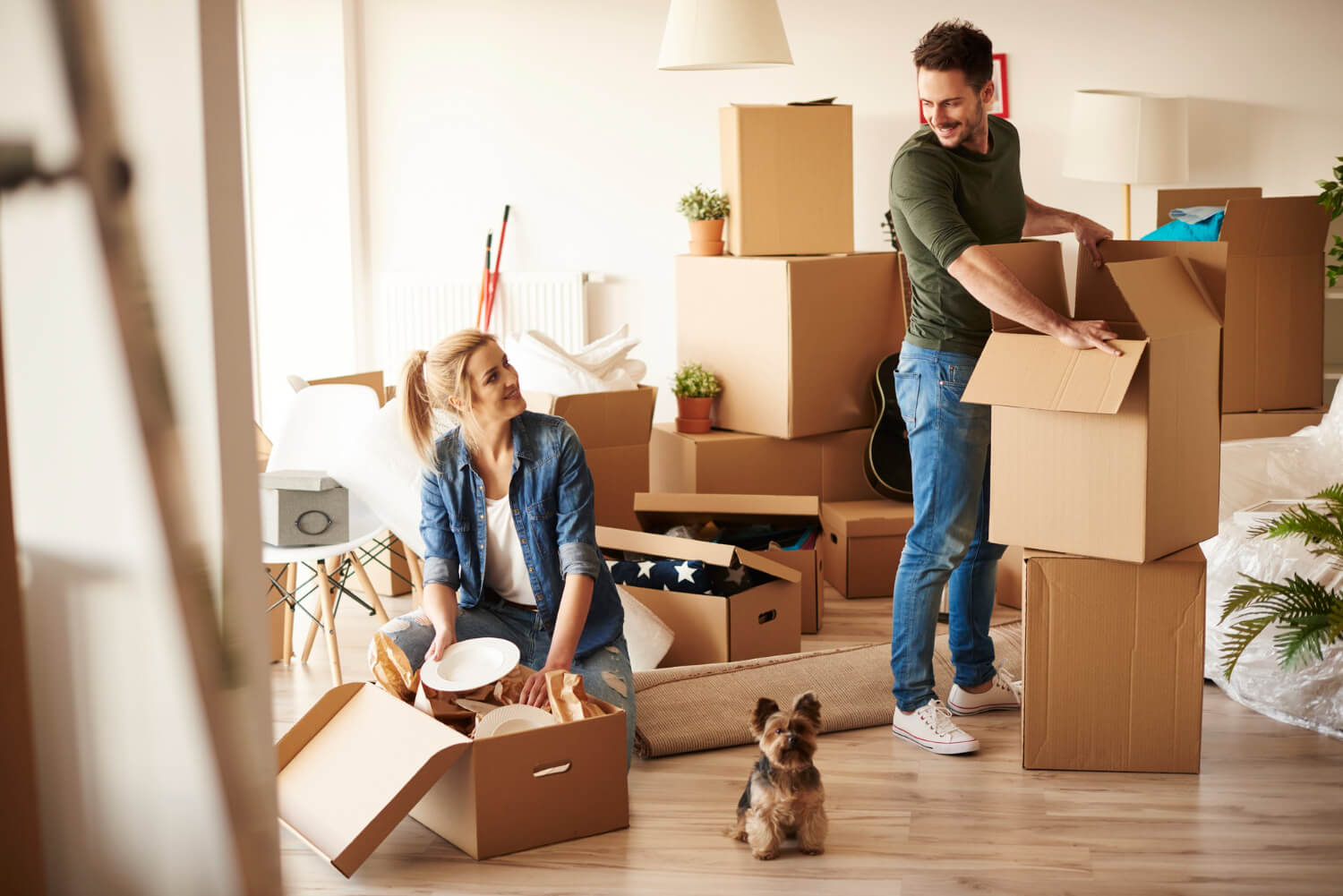 Hourly

Estate Disposition
Efficient and personalized estate asset liquidation and responsible disposal.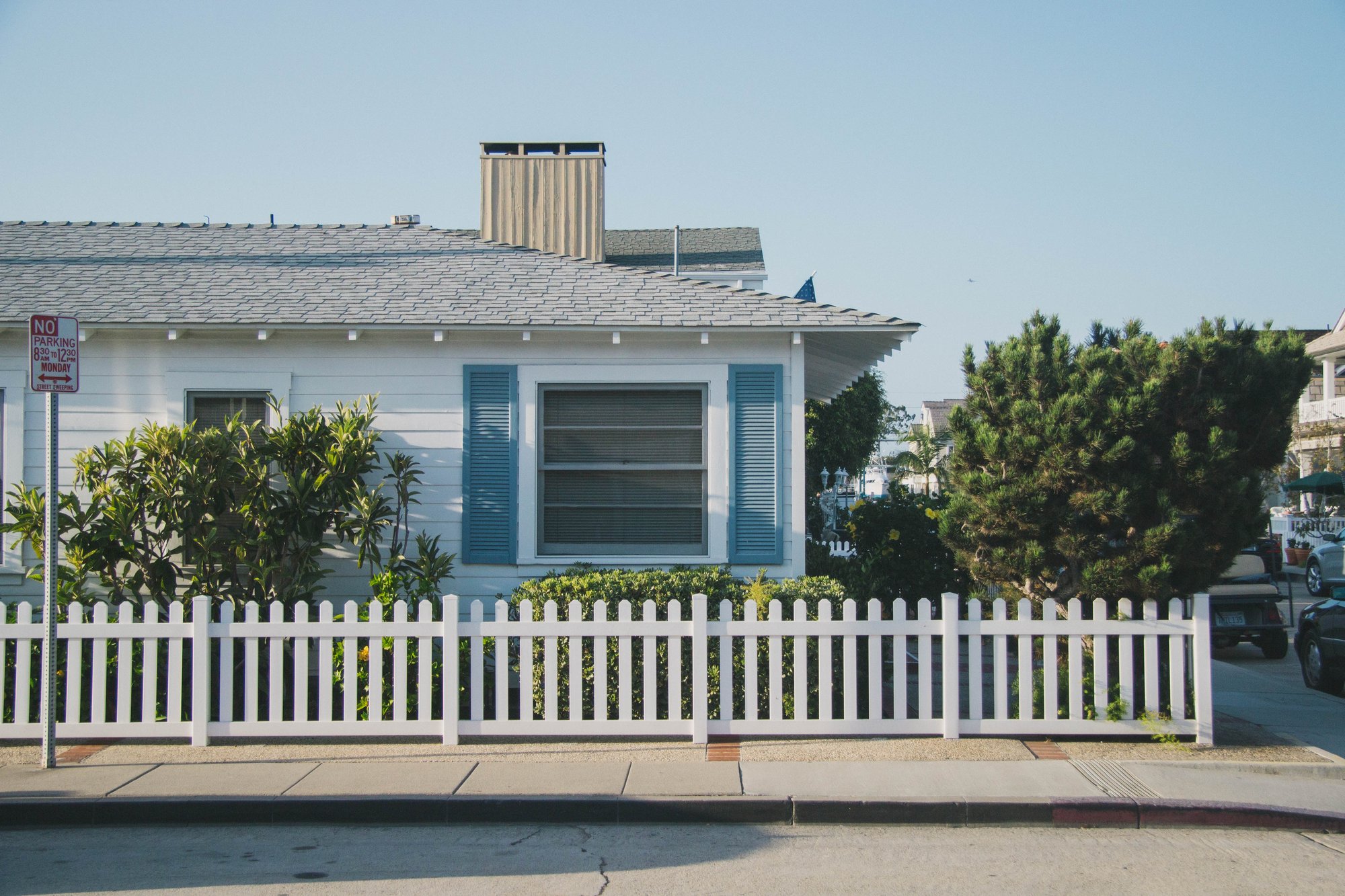 Property
Preservation
Professional property monitoring and maintenance for a worry-free transition period.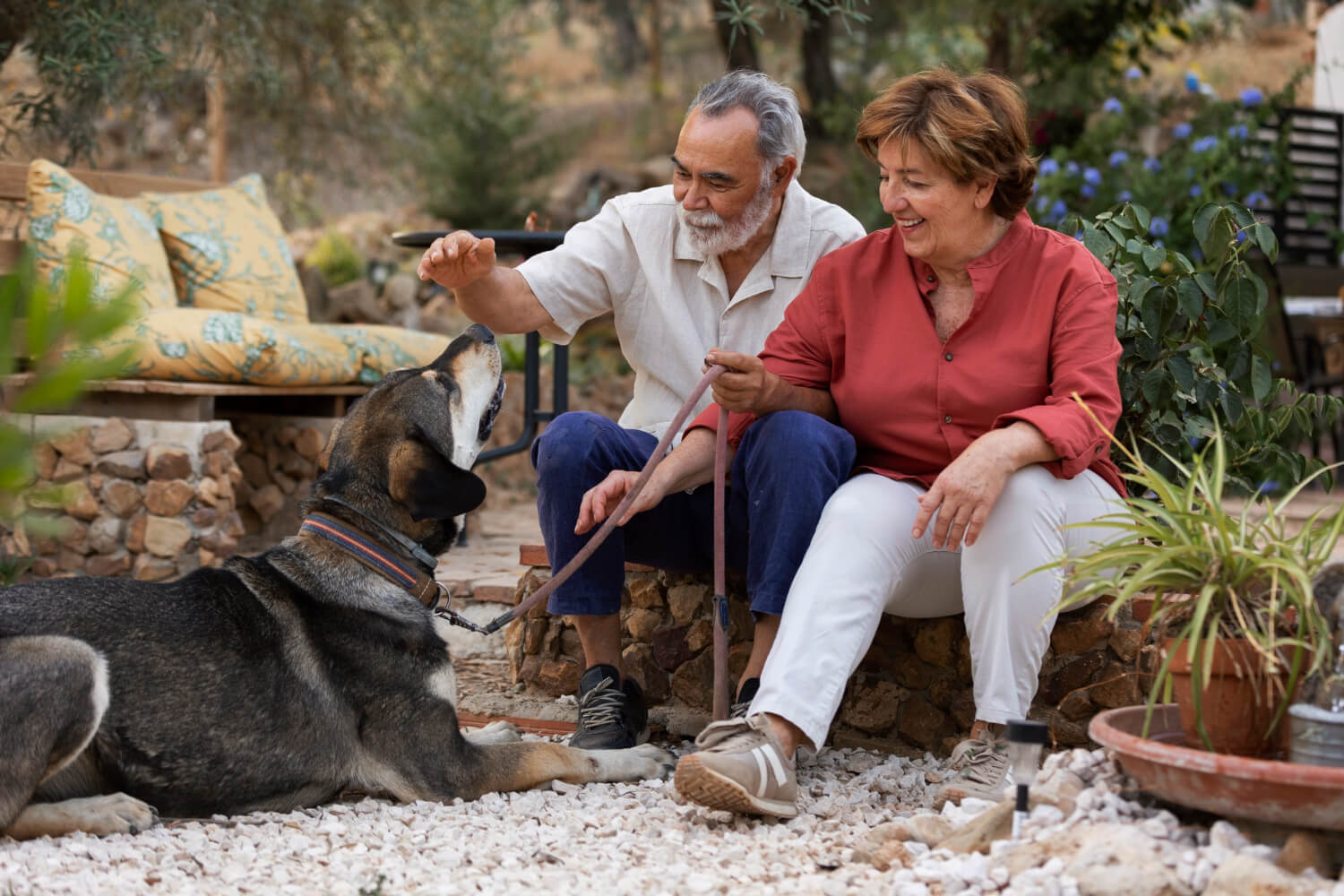 Emergency

and Advocacy Services
Specialized support for pets, elderly, and disabled individuals during challenging times.
Recent
Blog Posts
Stay up-to-date with our recent blog posts, where we share valuable insights, tips, and guidance on estate transitions.