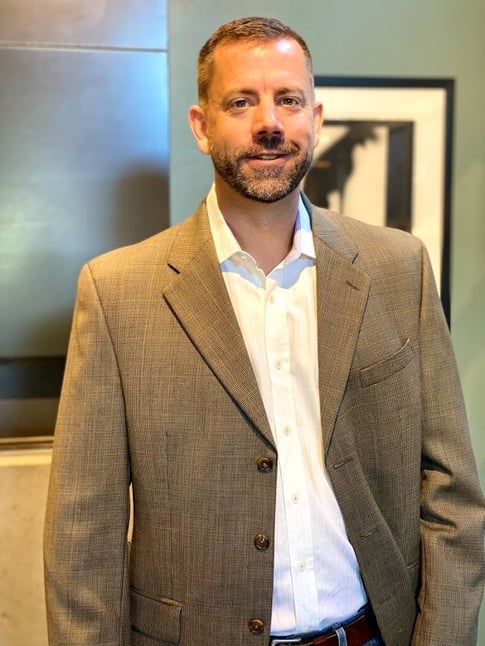 My

Why
As I reflect on the journey that led me to build this business, I am reminded of a deeply personal experience that ignited my passion for helping others during times of loss and transition. In 2022, my honorary mother passed away in Seattle, leaving behind a 5-bedroom house filled with cherished memories and an extensive collection of sentimental items.
However, the distance and our lack of resources in Seattle presented a significant challenge. With full-time jobs and other responsibilities, we found ourselves overwhelmed with the task of efficiently cleaning out the house and managing the estate. We were unsure of her financials and had to navigate complex processes such as transferring titles and liquidating assets. The emotional toll was immense, as each item held a story and a connection to our loved ones.
Tragically, while we were away, the unattended house fell victim to a break-in, resulting in the loss of valuable possessions and precious mementos. It was a heartbreaking violation that compounded our grief and intensified the need for support during this difficult time.
This personal experience became the driving force behind the creation of

Amicus Estate Settlement Solutions

. I knew there had to be a better way for families to navigate the complexities of estate transitions with empathy,
efficiency, and professional guidance. My goal was to provide a lifeline of support, ensuring that no one would have to face these challenges alone.
At Amicus, we have assembled a team of compassionate professionals who understand the emotional weight and logistical complexities involved in estate transitions. From estate liquidators to real estate experts, financial advisors to trusted partners, we are dedicated to providing comprehensive solutions tailored to the unique needs of each client.
Our mission is to offer a seamless and worry-free process, protecting cherished memories and assets while alleviating the burdens that come with managing an estate. With our expertise, local knowledge, and extensive network of resources, we are committed to ensuring a smooth transition for families, regardless of their location or circumstances.
We invite you to explore our website and learn more about the services we offer. Whether you need assistance with estate cleanouts, real estate transactions, or navigating the probate process, our team is here to provide the support and guidance you need.
Amicus Estate Settlement Solutions

is built on the principles of integrity, empathy, and a genuine desire to make a positive difference in the lives of those we serve. We understand the challenges you are facing, and we are here to help you honor your loved one's memory while finding peace and closure.
You don't have to face the complexities of estate transitions alone. Let us be your trusted partner during this challenging time. Contact us today to schedule a consultation and discover how Amicus can assist you on your journey toward healing and a smooth transition.
Together, we can navigate the path forward and ensure that your loved one's legacy is honored with the care and respect it deserves.
Steven JungK
CEO
Amicus Estate Settlement Solutions
Problem and
Our Solution
Amicus Estate Settlement Solutions understands the challenges families face when managing the
estate of a loved one from a distance. Our compassionate team provides high-touch concierge
service to alleviate the stress and overwhelm associated with estate transitions. We specialize
in supporting families through liquidating assets and preparing properties for sale.
Our
Comprehensive
Approach
With a deep understanding of the emotional impact of loss, we collaborate with estate and probate attorneys, funeral homes, and industry professionals to ensure a seamless transition.
Our dedicated team works closely with trusted vendors to appraise and sell assets, donate reusable items, and responsibly dispose of the rest. We also offer property management services to maintain security and curb appeal during the transition period.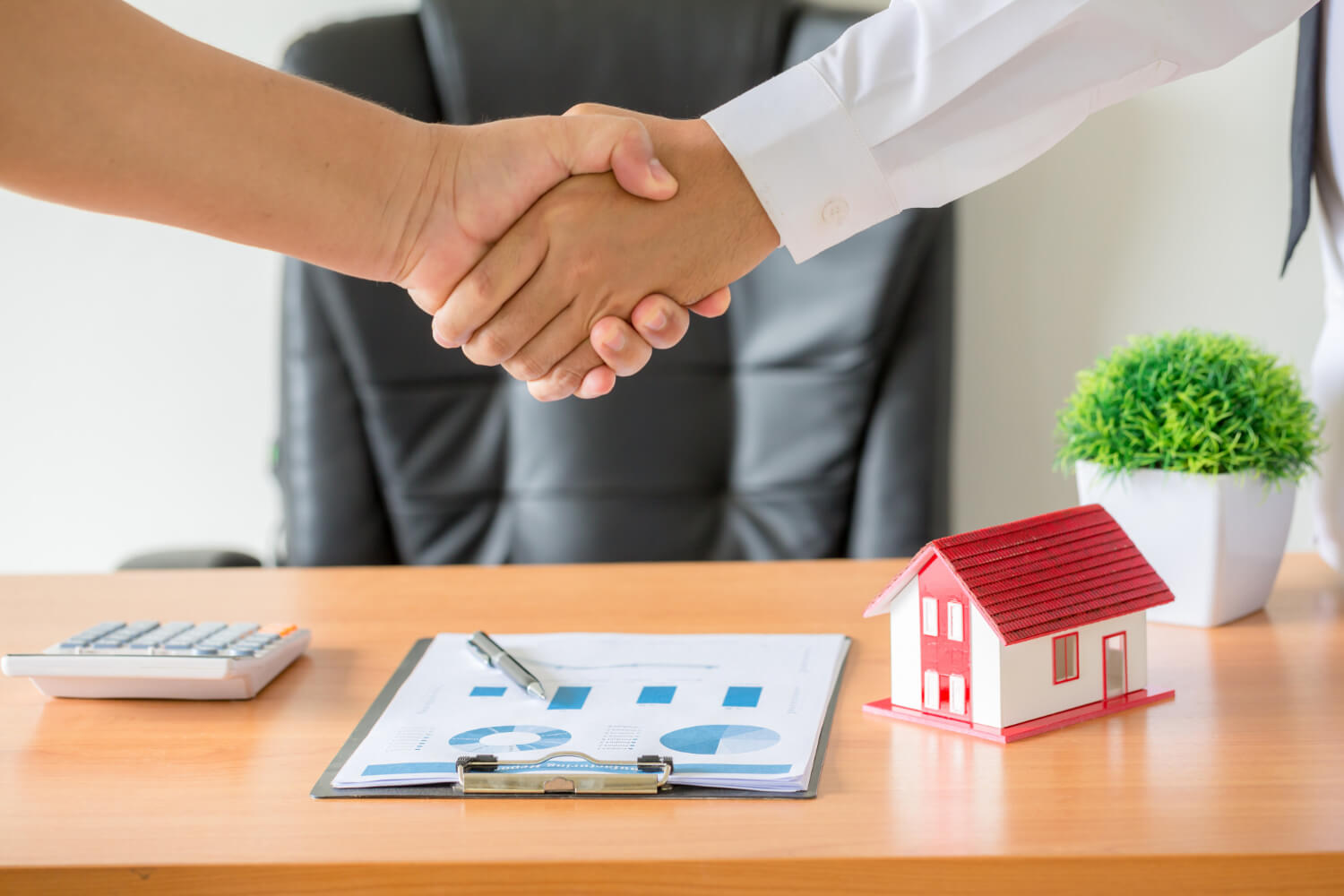 Our Market
Focus
Amicus Estate Settlement Solutions caters to families who cannot physically manage the estate due to geographic distance or professional commitments. We provide a trusted and reliable solution for liquidating real estate and personal properties, allowing clients to focus on their own lives while we carefully handle the details.
Our Brand
Promises
Amicus Estate Settlement Solutions is committed to providing a frictionless and efficient experience. We aim to maximize the value of your estate while relieving you from the burdens of managing the process yourself. Trust us to handle your estate transitions with care, professionalism, and respect for your unique circumstances.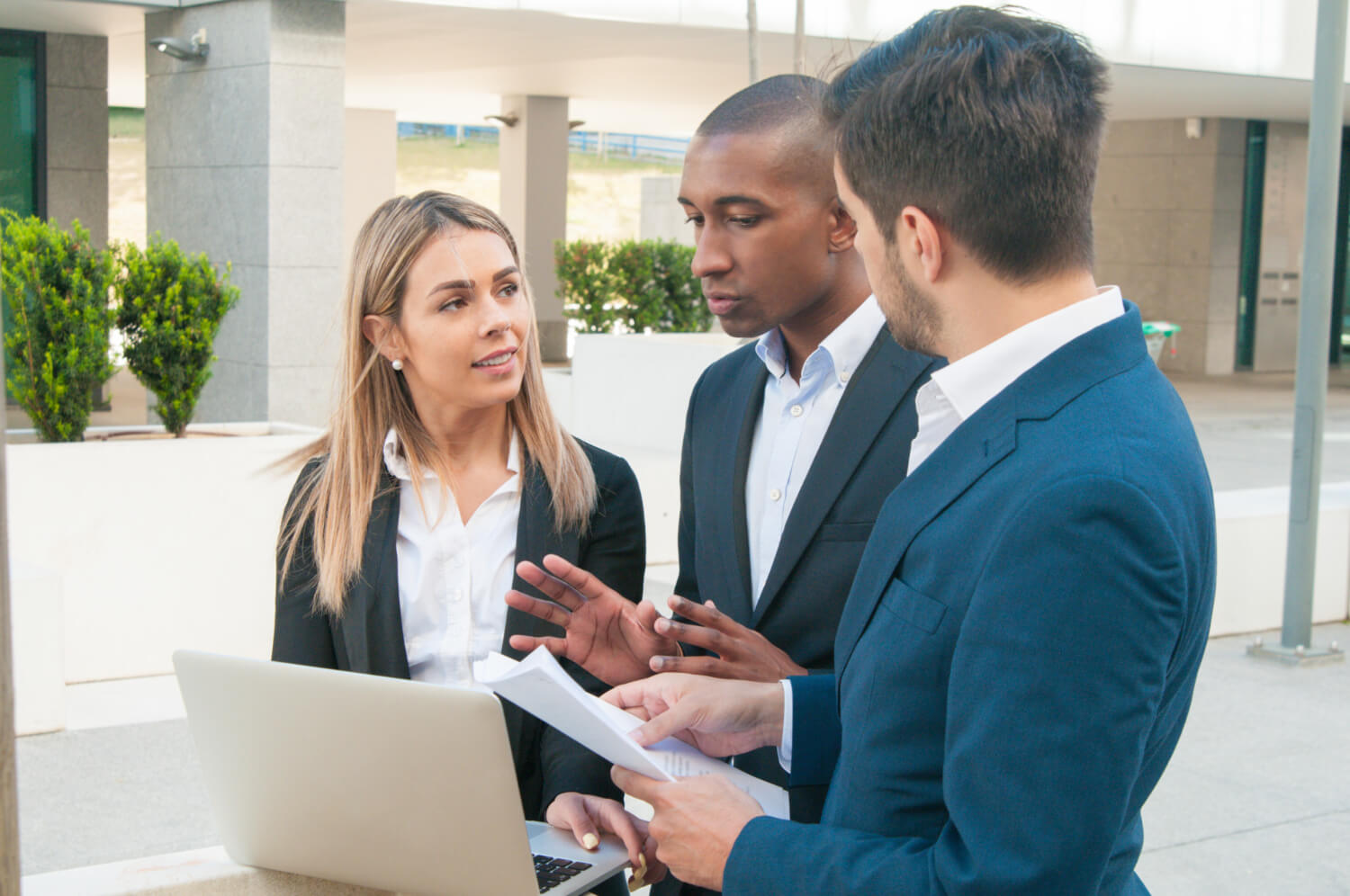 Personalized concierge service with a compassionate touch.
Extensive network of industry professionals and trusted vendors.
Expertise in estate transitions and a deep understanding of the emotional impact involved.
Transparent pricing structure to ensure fairness and reasonable costs.