Unlock a

Seamless

Estate Transition Experience
Experience a stress-free estate transition with Amicus Estate Settlement Solutions. Our compassionate team and comprehensive solutions provide expert support in asset liquidation, property preparation, and real estate sales. Trust us to simplify the complexities of estate management while prioritizing your unique needs. Discover how we can guide you through a seamless and efficient process.
Comprehensive
Estate Disposition and Real Estate Services
All services included in Hourly Estate Disposition.

Additional expertise in managing the sale of real estate properties, both residential and commercial.

Reduced hourly rate of $75 when real estate services are utilized.

Standard real estate commission charged on the sale of real property.

Ensuring a smooth and efficient process for property listing, marketing, and negotiation.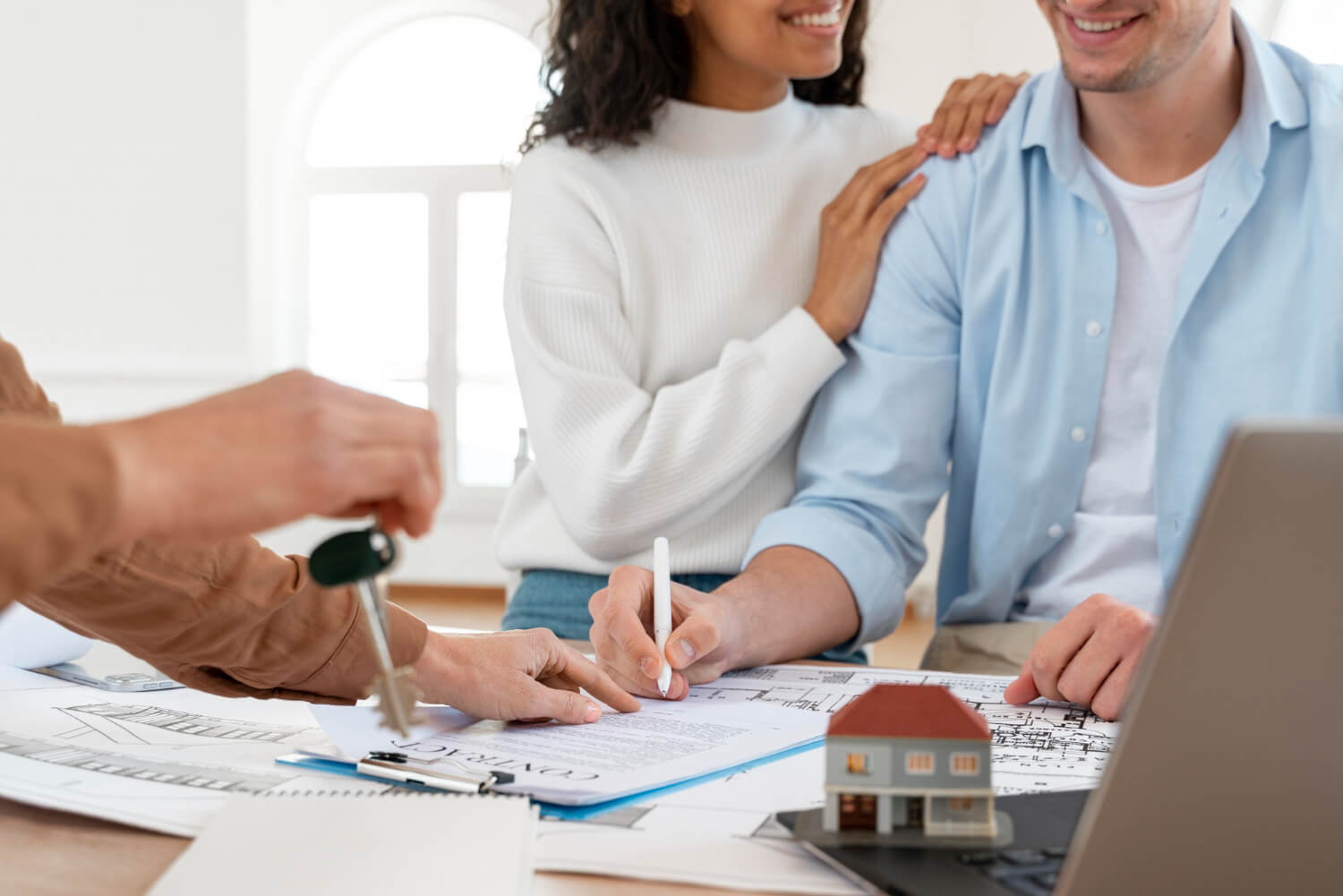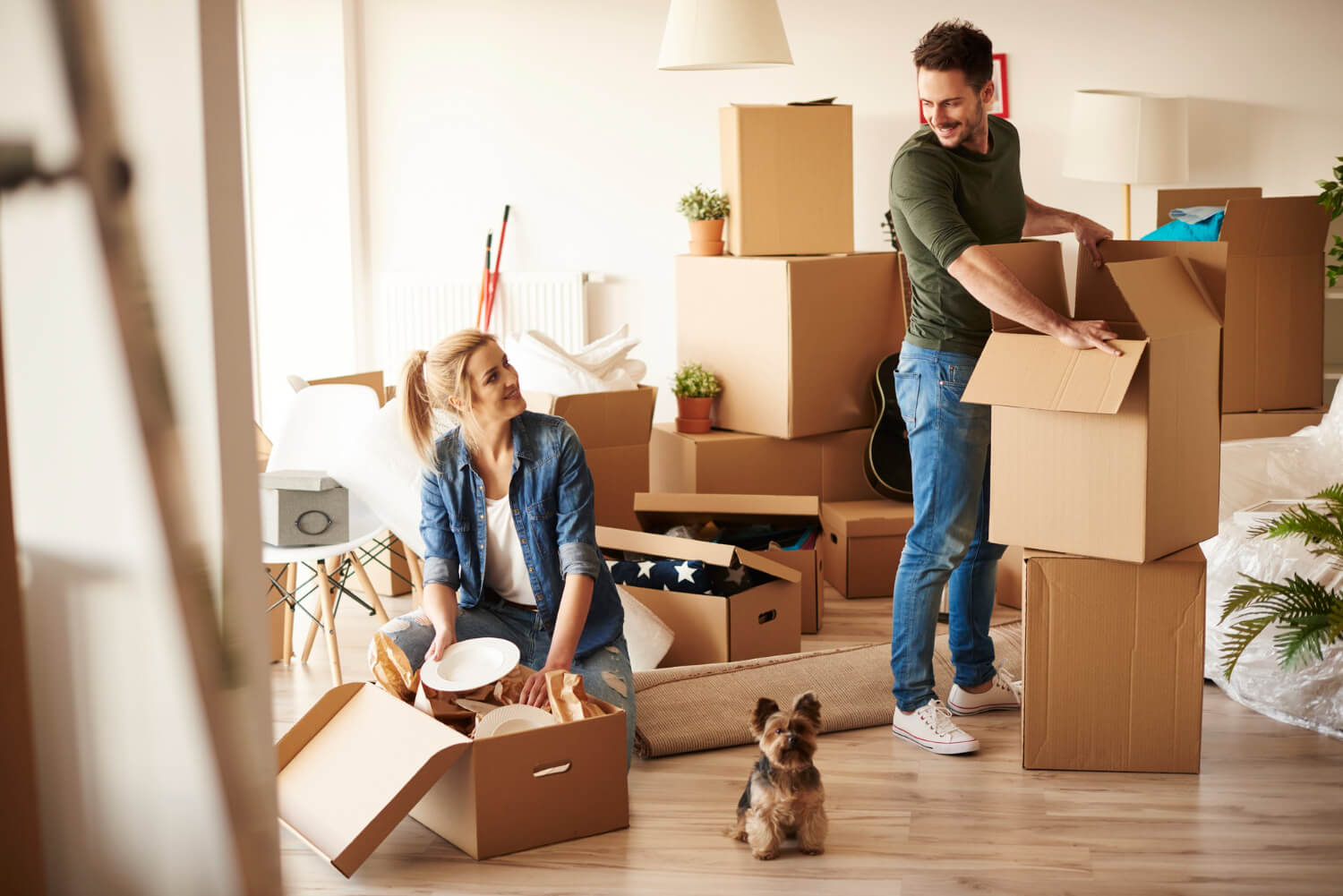 Hourly
Estate Disposition
Create a comprehensive inventory of all assets

Shipping/moving services for items designated for family members.

Liquidation of valuable assets through appraisals, auctions, or specialized dealers.

Donation and recycling coordination for items that can be repurposed.

Responsible for disposal of trash and unwanted items.
Property monitoring and maintenance to guard against theft, vandalism, and property deterioration.

Identification and coordination of vendors, such as landscapers and pool cleaners, to maintain the property's appearance and functionality.

Regular property inspections to ensure the property remains in good condition during the transition period.

Assuring peace of mind for clients who cannot be present to manage the property physically.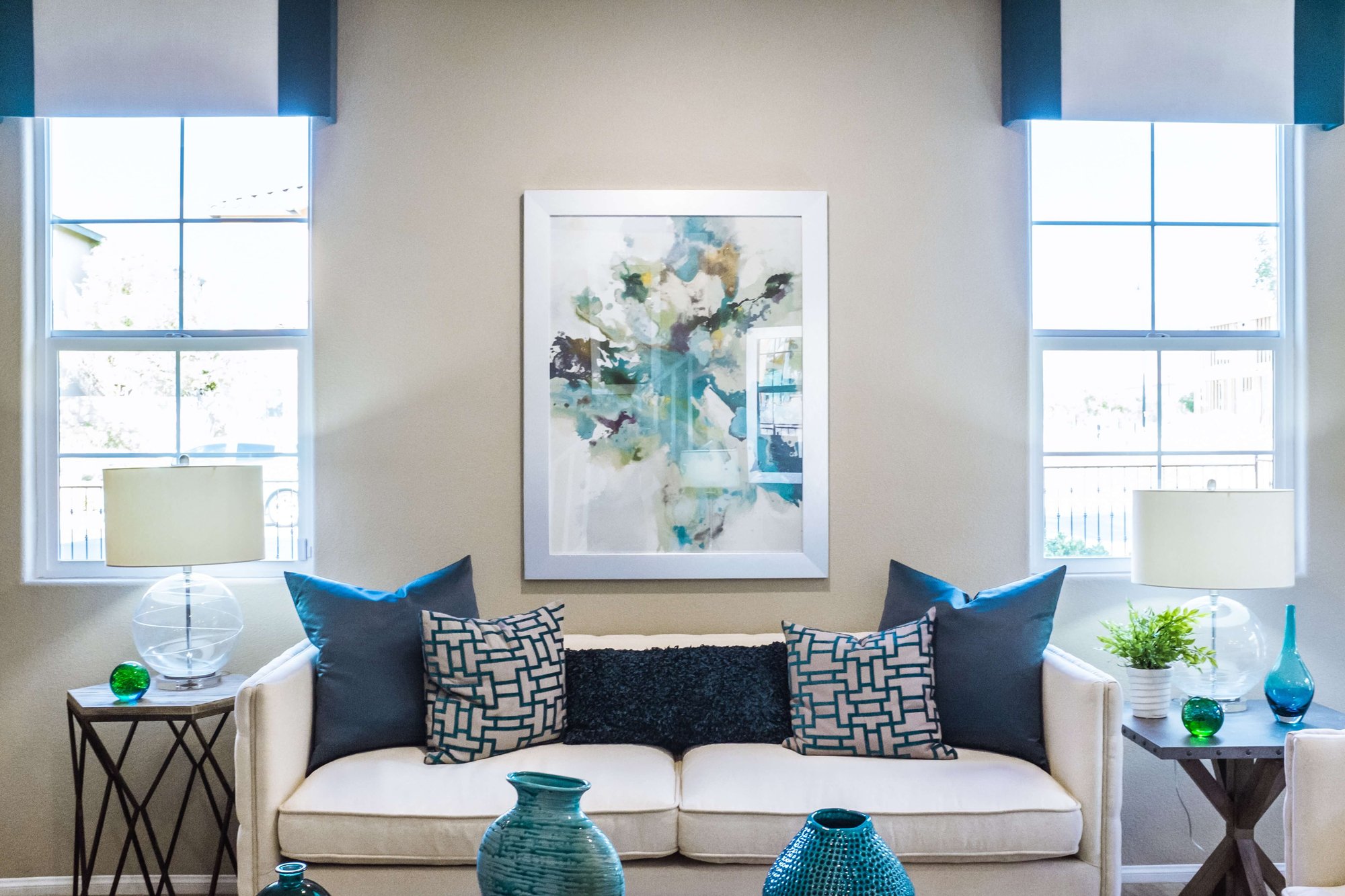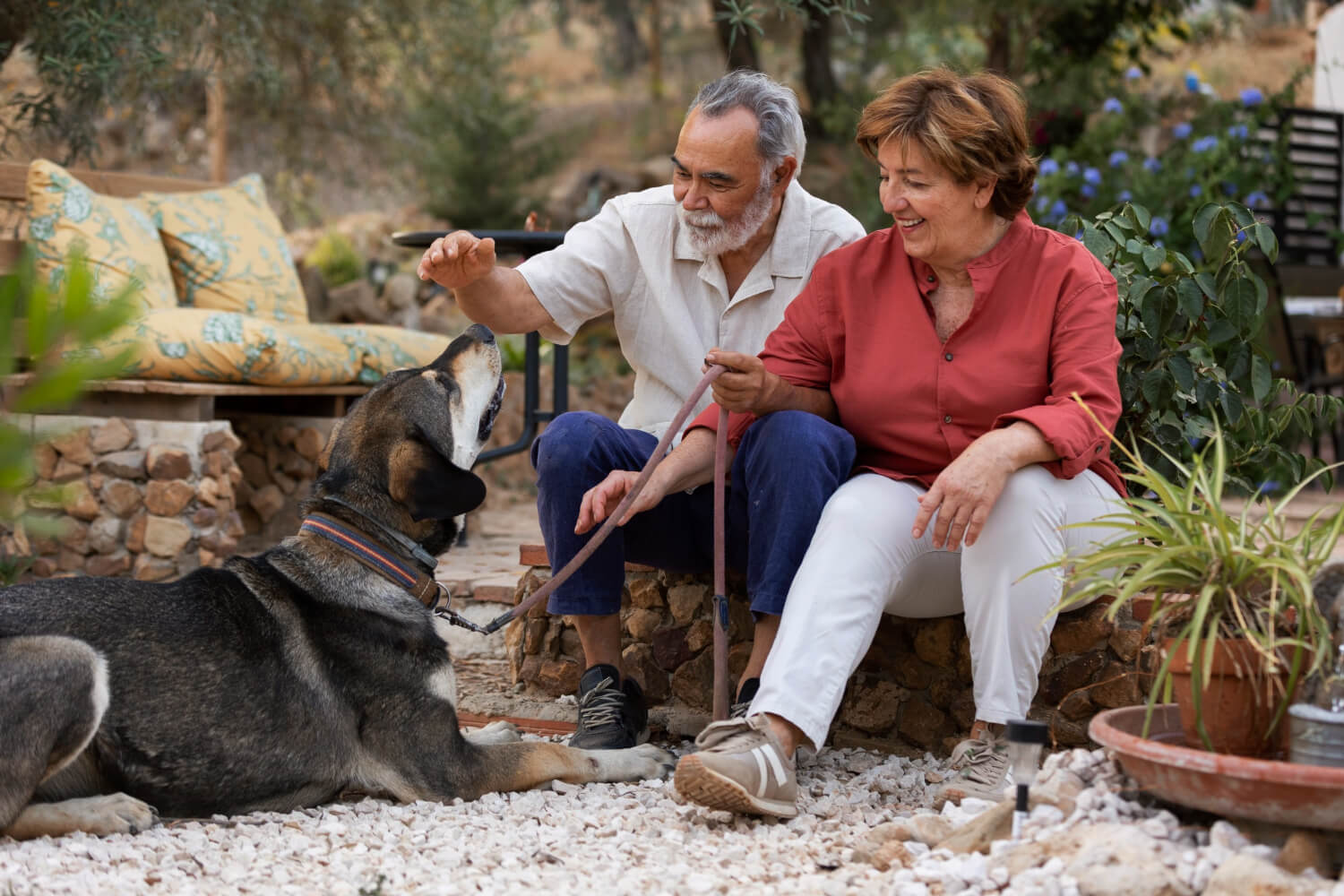 Emergency
and Advocacy Services
Specialized services for pets, elderly, or disabled individuals who may be in vulnerable situations following the loss of a primary caretaker or spouse.

Emergency response and support for pets, including relocation, foster care, or adoption assistance.

Advocacy and assistance for elderly or disabled individuals, helping them navigate resources and services available to them.

Providing a compassionate and reliable support system during challenging times.
Book a

Free Consultation
Interested in working together? We'd love to hear from you!
Need convincing further why we should be your trusted partner for estate transition services? The next section features some heartwarming feedback from our valued clients who have experienced the Amicus difference.